Your Donation Makes a Difference!
Your donations allow Arizona families and students the opportunity to enroll at a private K-12 school of their choosing by utilizing the Arizona tuition tax credit—at no net cost to you.
maximum tax credit allowed or your actual tax liabilities
allocate up to 100% of your corporate state income tax liabilities
Click any of the options below to donate.
At STO4KIDZ, we believe that every student should have the opportunity to enroll and/or stay in the private school of their choice. Discover how to assist us in our mission by watching the informational videos below.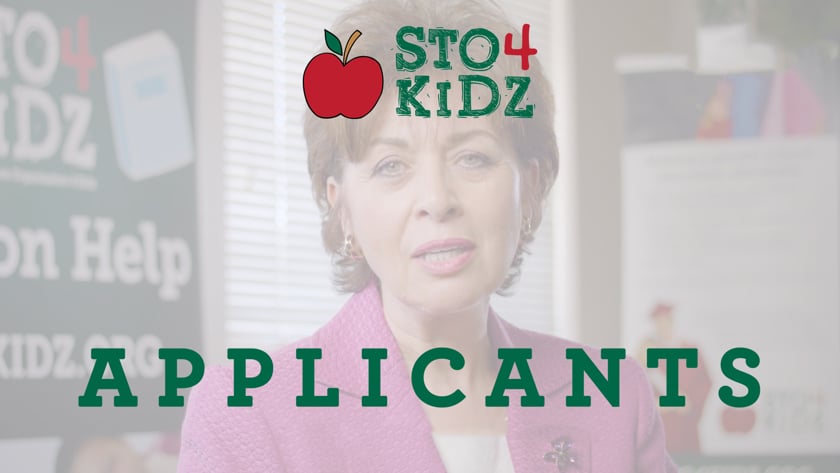 Crédito de impuestos individual